WorldStrides Excel Programs is dedicated to delivering the best international sports tour experience possible. If you would like to learn more about how WorldStrides Excel Programs can help you plan an international sports tour, please feel free to contact us at any time by filling out the form below or contacting us via email (excel@worldstrides.com) or phone (410-489-2287).
About Women's World Cup
The 2019 FIFA Women's World Cup will be held in France from June 7-July 7 next summer. Your tour begins in Lyon where you will catch the World Cup opening ceremonies . You'll then travel to Nice to see a World Cup match, followed by training sessions and international friendly matches against area teams. The trip ends in Paris with another World Cup match, followed by a third friendly match. Throughout your trip, you'll enjoy sightseeing and cultural excursions to Lyon, Nice, Paris, Monaco, Avignon, Eze, and Paris.
Women's World Cup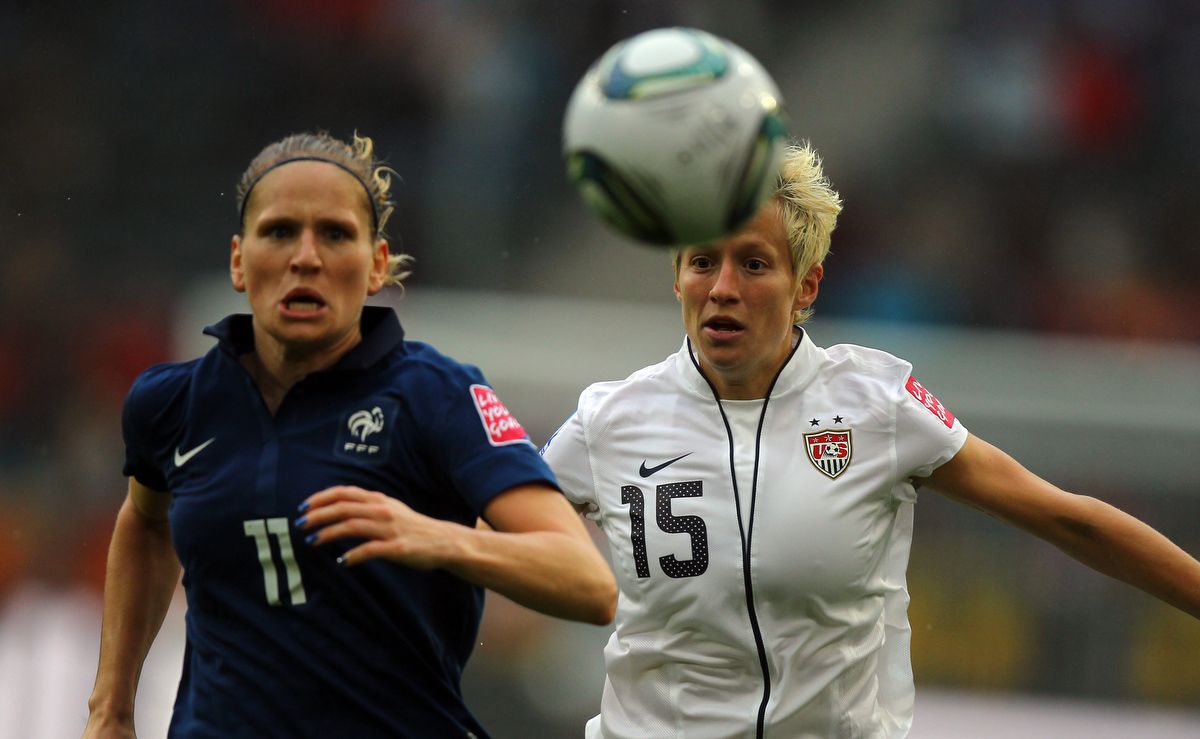 Sights to see at the 2019 Women's World Cup:
World Cup Opening Ceremonies
3 World Cup matches (Lyon, Nice, Paris)
Old Lyon
Avignon – Palais des Papes in Avignon
Nice – Promenade des Anglais
Village of Eze
Monaco – Cathedral of Monaco
Paris – Eiffel Tower, the Arc de Triomphe, the Louvre, Place de le Concorde, Les Invalides, and Notre Dame
"It used to be that America was really the only destination to see the highest levels of women's soccer. That just isn't true anymore. With how much the women's game has grown in Europe — the level of coaching, the skill of the players, the facilities, etc — there is so much to gain from seeing that environment first hand. Many of the US National Team players have played or are playing in Europe, as are many former college stars wanting to continue their careers." – Skyler Bell, State Technical Director, Idaho Youth Soccer Association

Download PDF