WorldStrides Excel Programs is dedicated to delivering the best international sports tour experience possible. If you would like to learn more about how WorldStrides Excel Programs can help you plan an international sports tour, please feel free to contact us at any time by filling out the form below or contacting us via email (excel@worldstrides.com) or phone (410-489-2287).
Test yourself against the best youth soccer teams from around the world with WorldStrides Excel individual soccer program–FC International! Now individual players can join our team a team of top athletes to compete in the Gothia Cup or experience the 2019 FIFA Women's World Cup.
Click here to register your interest for upcoming individual tours
Gothia Cup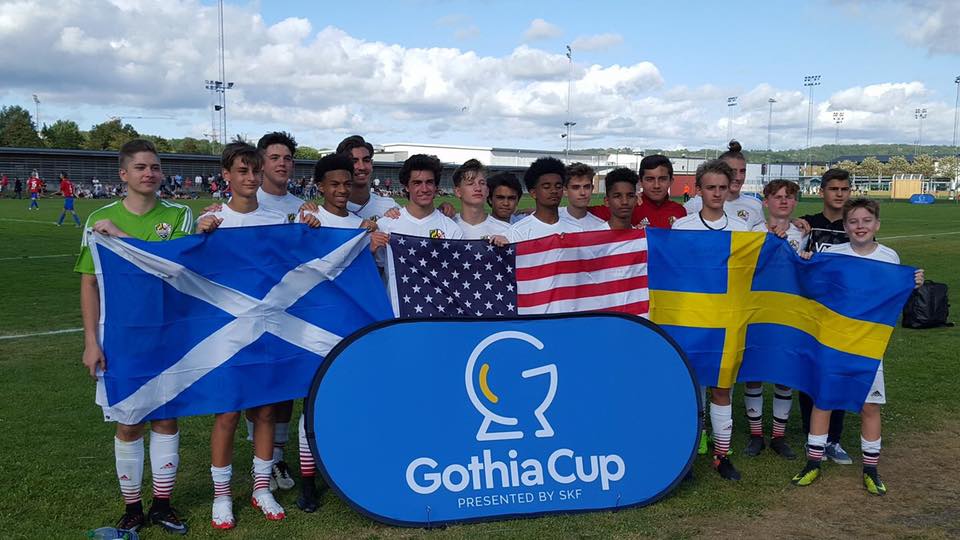 Copenhagen and The Gothia Cup
The Gothia Cup is the world's largest and most international youth football tournament. Each year, around 1,600 teams from 80 nations take part and play 4,500 games on 110 fields. It's the teams and participants from around the world that make the tournament unique. A meeting place for the world's youth with soccer as the common denominator.
Wednesday, July 10 – Sunday, July 21, 2019 (12 Days, 10 Nights)
Tour Features:
Copenhagen Walking and Harbor Tour
Two Friendly Matches
Training Session
Gothia Cup Opening Ceremonies
First Round Matches
Playoff Round Matches
Gothia Cup Finals
Gothia Cup Attractions:

Gothia Card
Gothia Heiden Center
Click here to register your interest for upcoming individual tours

Download PDF
Women's World Cup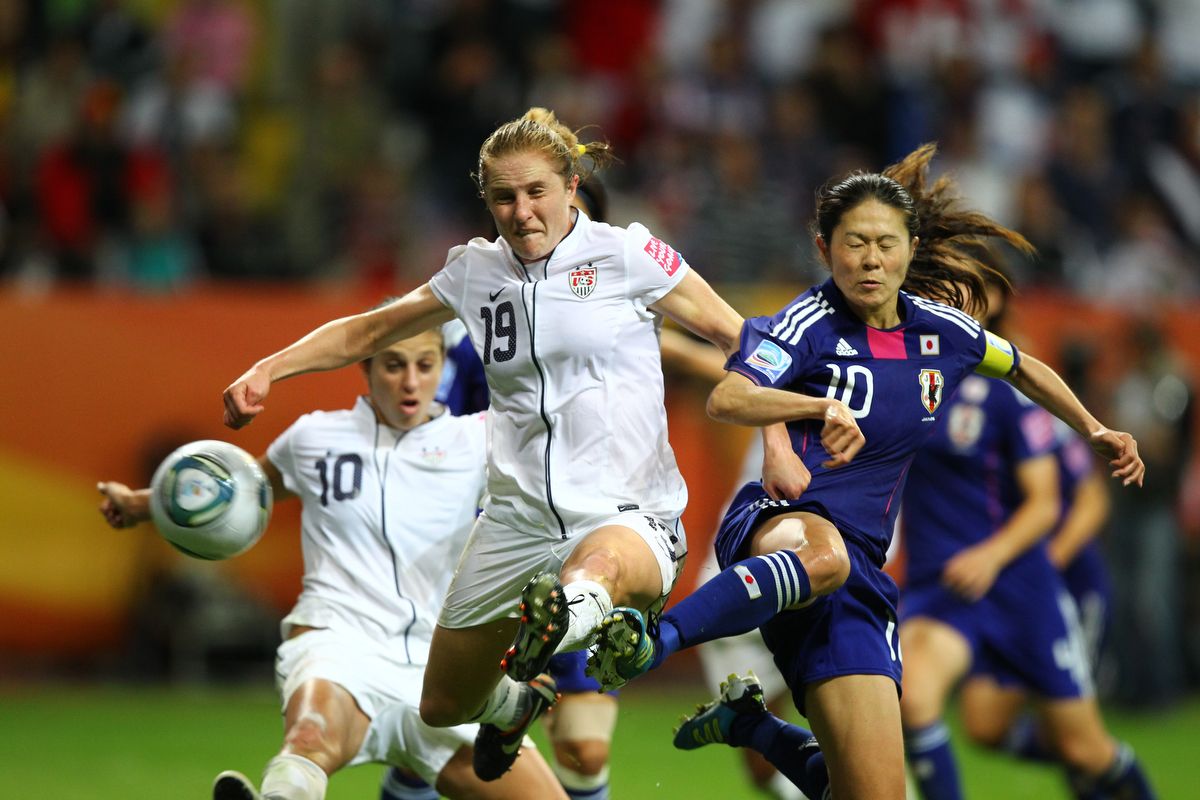 Women's World Cup in Paris, Montpellier and Nice
France continues to be a top destination for travelers. Its glorious past as well as its cutting-edge cuisine, style and fashion will help to create an unforgettable cultural experience. Soccer is the number one sport in France. France was one of the four European teams that participated at the inaugural Men's World Cup in 1930. For women, the World Cup has been held every four years since 1991. Matches are planned for nine venues across France with the final match being played at Parc Olympique Lyonnais.
Monday, June 17 – Wednesday, June 26, 2019 (10 Days, 8 Nights)
Tour Features:
Three Friendly Matches
Attend World Cup Matches
Paris City Tour
Notre Dame Cathedral
Palace of Versailles
Training Sessions
Montpellier Walking Tour
Saint-Guilhem-le-Désert
Promenade des Anglais
Nice City Tour
St. Nicholas Orthodox Cathedral
Click here to register your interest for upcoming individual tours

Download PDF