WorldStrides Sports is dedicated to delivering the best international sports tour experience possible. If you would like to learn more about how WorldStrides Sports can help you plan an international sports tour, please feel free to contact us at any time by filling out the form below or contacting us via email (sports@worldstrides.com) or phone (410-489-2287).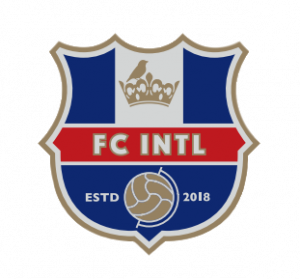 Test yourself against the best youth soccer teams from around the world with WorldStrides Sports' individual soccer program – FC International! FC International brings together soccer players from around the United States by taking individual athletes and placing them on a team to play against international teams in friendly matches. Experience international soccer with your new team and create unforgettable memories in foreign destinations.
Our tour options for 2020 include the Gothia Cup and/or a UK Tour to Scotland and Manchester.
Individual players can join our team, a team of top athletes, to compete in the Gothia Cup or experience the depths of the United Kingdom by traveling to Scotland and Manchester.
Click here to register your interest for an upcoming individual tour
Gothia Cup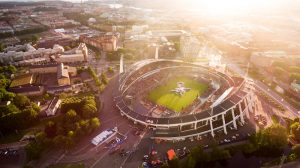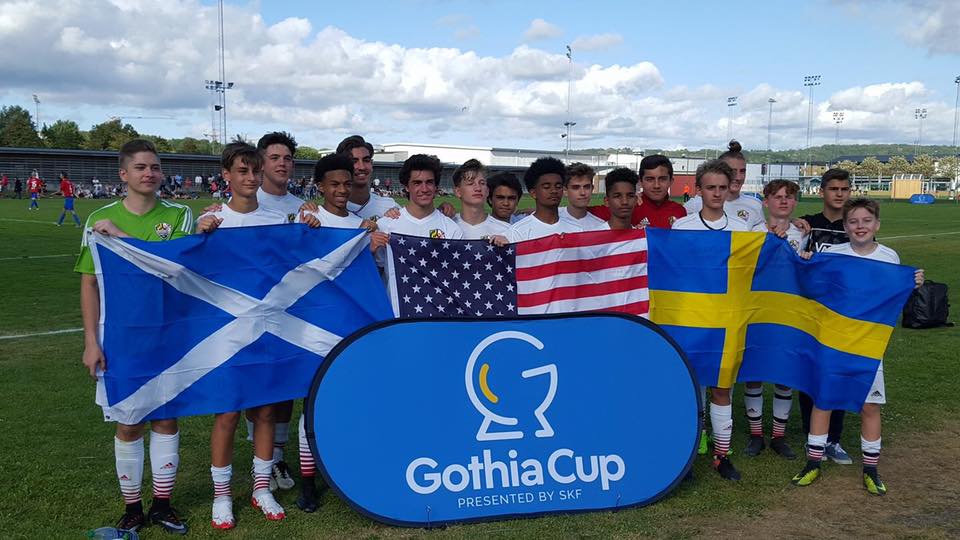 Copenhagen and The Gothia Cup
The Gothia Cup is the world's largest and most international youth football tournament. Each year, around 1,600 teams from 80 nations take part and play 4,500 games on 110 fields. It's the teams and participants from around the world that make the tournament unique. A meeting place for the world's youth with soccer as the common denominator.
Wednesday, July 8th – Sunday, July 19th, 2020 (12 Days, 10 Nights)
Tour Features:
Copenhagen Walking and Harbor Tour
Two Friendly Matches in Copenhagen
Training Session
Gothia Cup Opening Ceremonies
First Round Matches
Playoff Round Matches
Gothia Cup Finals
Gothia Cup Attractions:

Gothia Card
Gothia Heiden Center
Click here to register your interest for upcoming individual tours
Download PDF
United Kingdom - Scotland & Manchester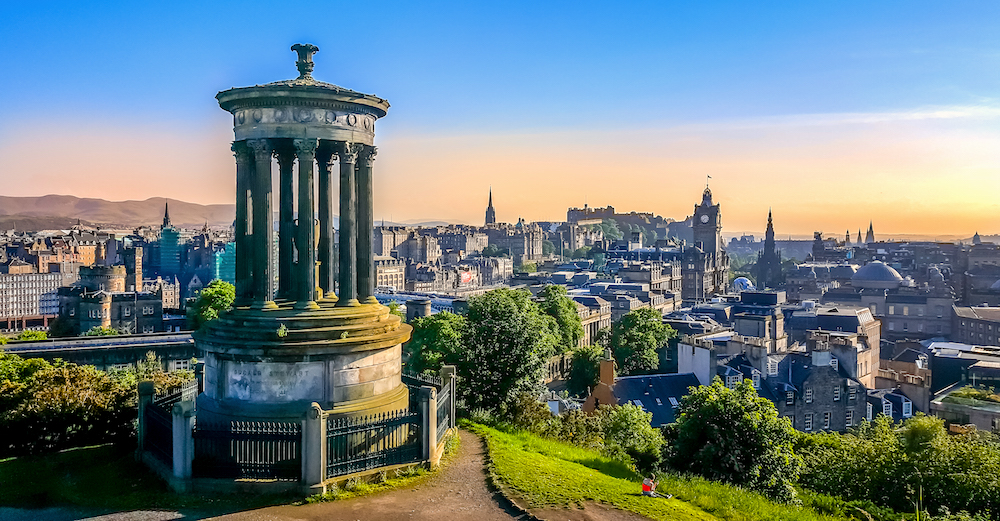 FC International is traveling to the UK! Individuals who want to tour and play internationally on a brand new team can travel to Scotland and Manchester.
Saturday, April 4th – Thursday, April 12th, 2020
Tour Features:
Three Friendly Matches
Training Session
Coaching Clinic
Watch a Professional Match
Scotland Tours

"Royal Mile" – One of the most famous and scenic city walks in Europe
Edinburgh Castle
St. Giles' Cathedral
Holyrood Palace
City Tour – Private Bus
Celtic Football Club Stadium Tour
Stirling Castle

England Tours

Old Trafford Stadium Tour
Manchester United Mega Store
Liverpool City Tour
Albert Dock
Click here to register your interest for upcoming individual tours
Download PDF