WorldStrides Sports is dedicated to delivering the best international sports tour experience possible. If you would like to learn more about how WorldStrides Sports can help you plan an international sports tour, please feel free to contact us at any time by filling out the form below or contacting us via email (sports@worldstrides.com) or phone (410-489-2287).
Costa Daurada Cup
April 1st - 4th, 2021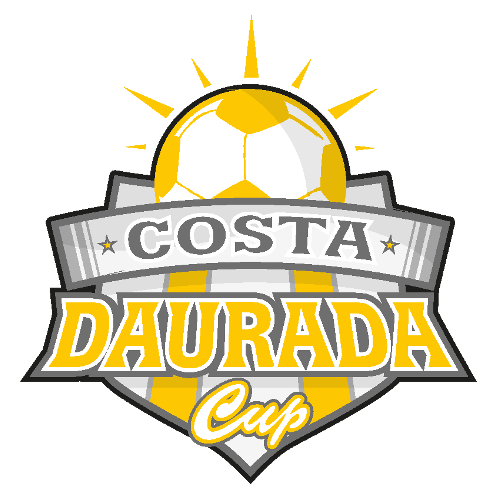 The Costa Daurada Cup takes place in Salou which is just an hour and a half from Barcelona, commonly known as Spain's second city. Barcelona itself has a vibrant culture, with great food, weather, and beaches. Barcelona is also home to world famous FC Barcelona. There are in fact two Costa Daurada Cups one in the Spring and one in the Summer. Both cups offer great competition, while also being close to the beaches and other amusements.
The Easter edition of the Costa Daurada will take place from April 1 – 4, 2021
Age Classes
The following player age groups are invited to participate in this year's spring tournament:
Boys:
B19 – boys born in 2002/03/04
B16 – boys born in 2005
B15 – boys born in 2006
B14 – boys born in 2007
B13 – boys born in 2008
B12 – boys born in 2009 (7v7)
B11 – boys born in 2010 (7v7)
B10 – boys born in 2011 (7v7)
B09 – boys born in 2012 (8v8)
Girls:
G – OPEN No age limit
G16 – girls born in 2005
G14 – girls born in 2007
G12 – girls born in 2009 (7v7)
Costa Daurada - Sample Itinerary
For the days that your team is in Barcelona, breakfast and dinner will be provided at the team hotel.
DAY 1:
Flight from the United States to Barcelona, Spain.
DAY 2:
Your team's 24-hour Tour Director will meet us at the airport, followed by a bus ride via private coach to your team hotel. Welcome meeting and orientation, followed by a training session and dinner at the hotel.
DAY 3:
Today the Costa Daurada Cup begins and your team will play the first and second group round matches of the tournament.
DAY 4:
Your team will continue with group stage matches followed by dinner at the hotel.
DAY 5:
Your team will play the final group round matches and prepare for the playoff round matches the following day. After your team has finished today's matches you will have dinner at the hotel.
DAY 6:
Your team will play in a playoff match and advance to play in a second playoff match if your team wins. After the playoffs, you will have dinner at the hotel.
DAY 7:
If your team wins the playoff matches your team will compete in the finals. If your team gets knocked out of the tournament you will have free time to spend at Barcelona's iconic beaches.
DAY 8:
Your team will enjoy an introductory City Tour of Barcelona, visit Basilica de la Sagrada and then enjoy a stadium tour of the world famous Camp Nou which is home to Barcelona F.C.
DAY 9:
Depart from Barcelona, Spain and return to the United States.