WorldStrides Excel Programs is dedicated to delivering the best international sports tour experience possible. If you would like to learn more about how WorldStrides Excel Programs can help you plan an international sports tour, please feel free to contact us at any time by filling out the form below or contacting us via email (excel@worldstrides.com) or phone (410-489-2287).
WorldStrides Excel brings players, coaches, and supporters, from all sides, together in a way that acknowledges soccer for what it truly is–something bigger than us. What makes a WorldStrides Excel tour especially unique for soccer players are the countless a-ha moments that come with travel like this. Check out the videos below to see for yourself!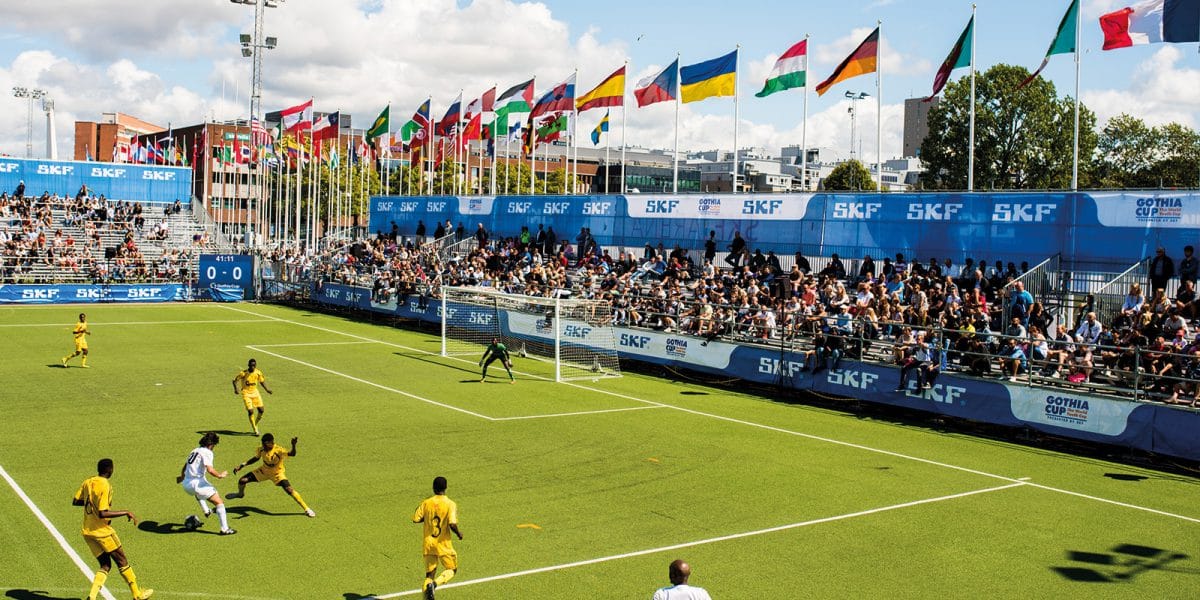 WorldStrides Gothia Cup Individual Travel
Each year Gothia Cup is a hit with clubs, teams, players, and parents. The opening ceremony is an experience like no other, join us in watching the highlights from our 2018 individual travel program.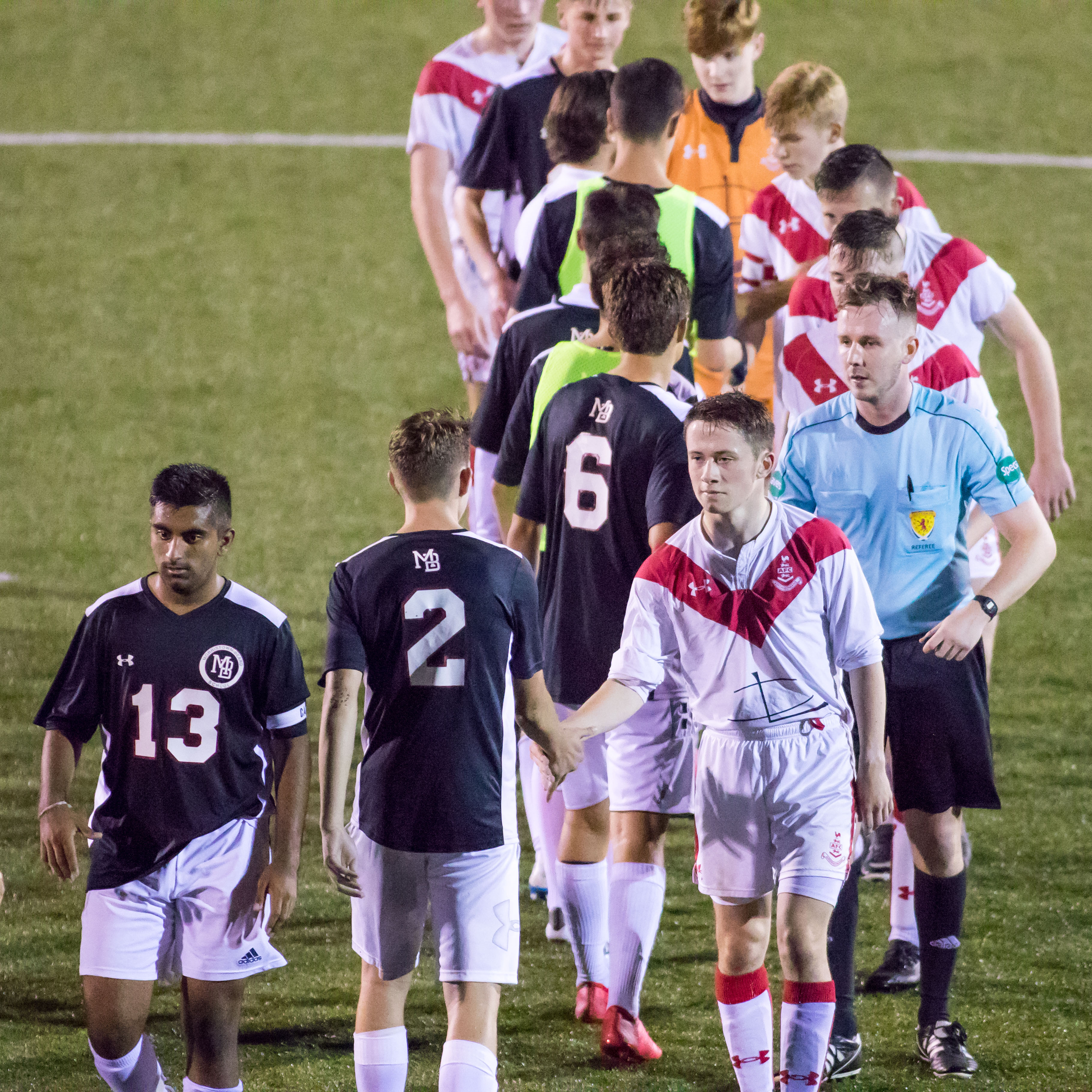 WorldStrides Morristown Beard Scotland 2018
Morristown Beard recently went on an international tour to Scotland. We are excited to bring you the highlights from the trip, and on the ground footage from the boys themselves.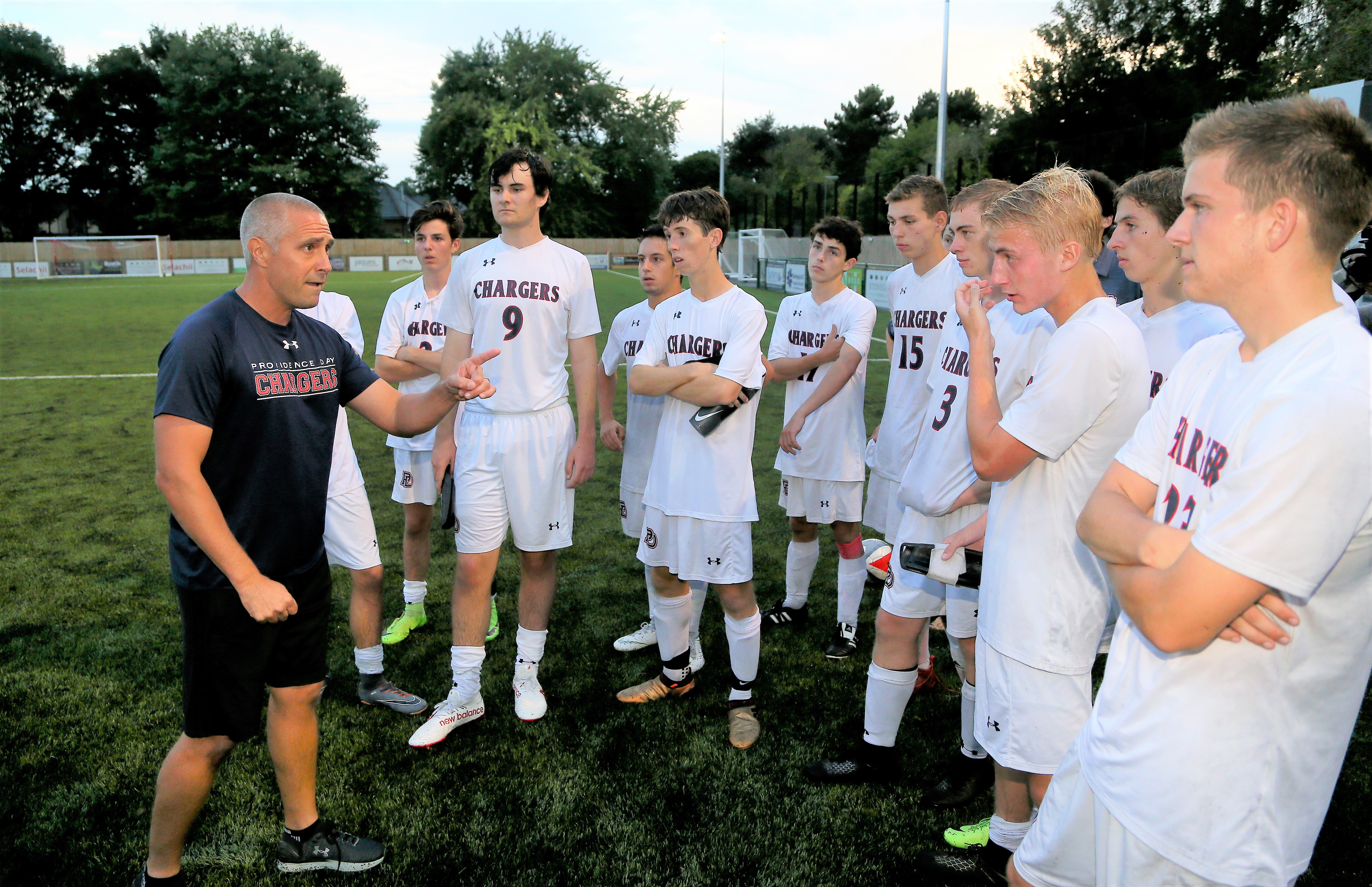 WorldStrides Providence Day London Trip 2018
Providence Day High School recently went to London for their international tour experience.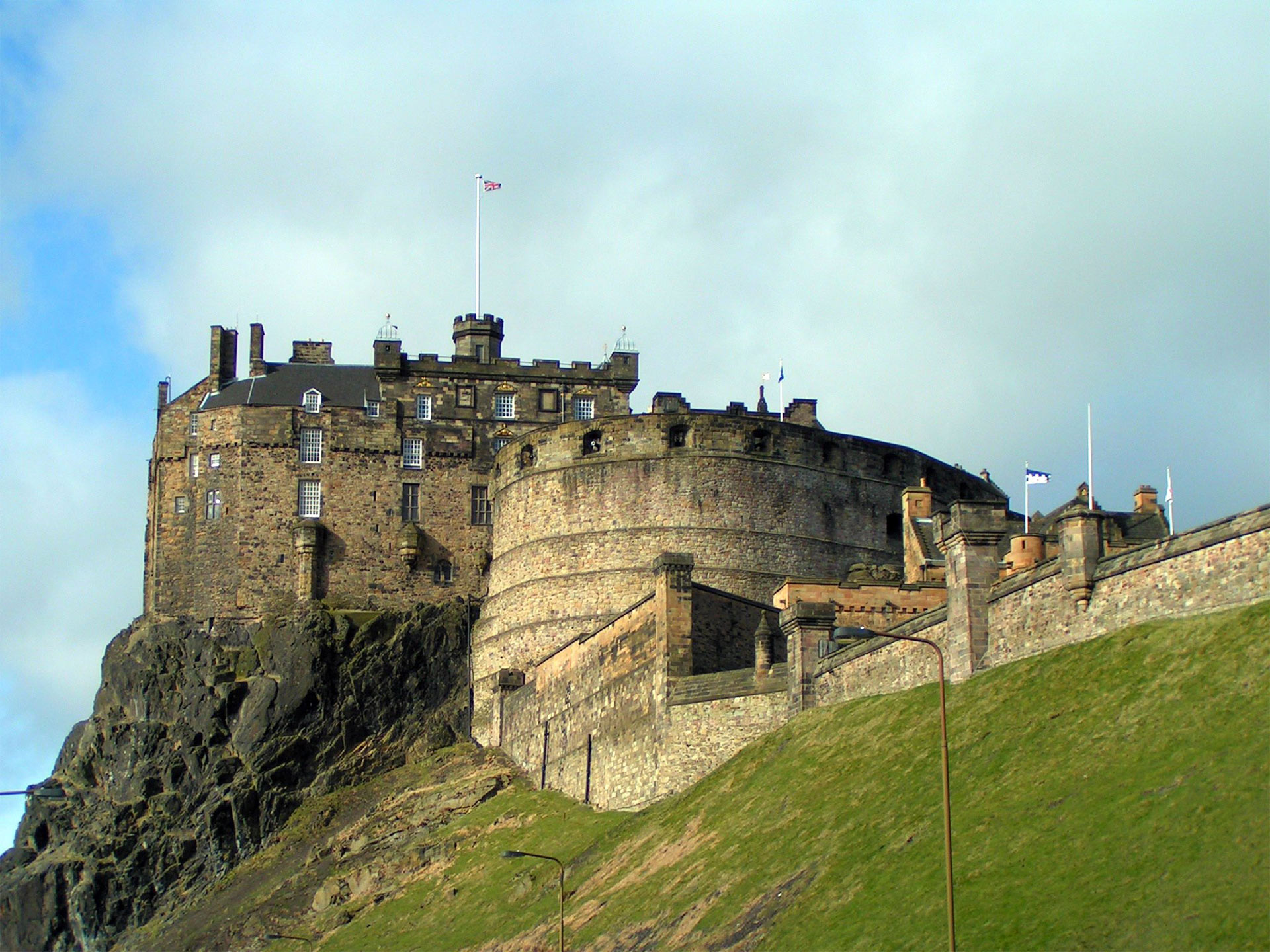 PA West Meets Greg Docherty of Rangers FC in Scotland
Pennsylvania West State Soccer Association met Greg Docherty, the future Captain of Rangers Football Club on their Scotland Soccer Tour with WorldStrides Excel Sports.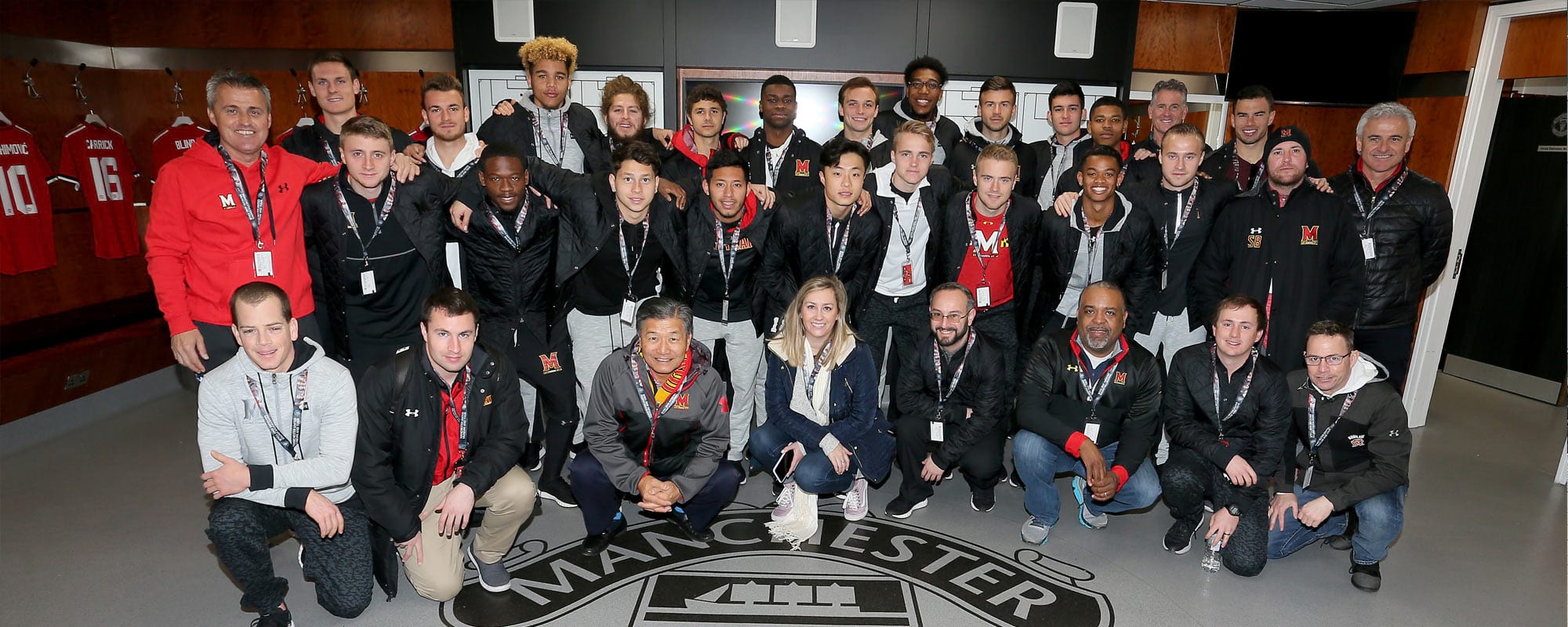 University of Maryland Queens Park Rangers Game Recap
The University of Maryland Men's Soccer Team was victorious against Queens Park Rangers while on their England Soccer Tour with WorldStrides Excel Sports.