WorldStrides Sports is dedicated to delivering the best international sports tour experience possible. If you would like to learn more about how WorldStrides Sports can help you plan an international sports tour, please feel free to contact us at any time by filling out the form below or contacting us via email (sports@worldstrides.com) or phone (410-489-2287).
WorldStrides Sports takes high school teams from around the country to a wide variety of destinations where they experience international soccer and culture. Our high school soccer tours unite athletes in the spirit of camaraderie and competition for experiences that showcase new cultures, ignite new friendships, and open eyes to the sheer magnitude of the world's most popular sport. Your team can also participate in service learning projects to help local communities and residents.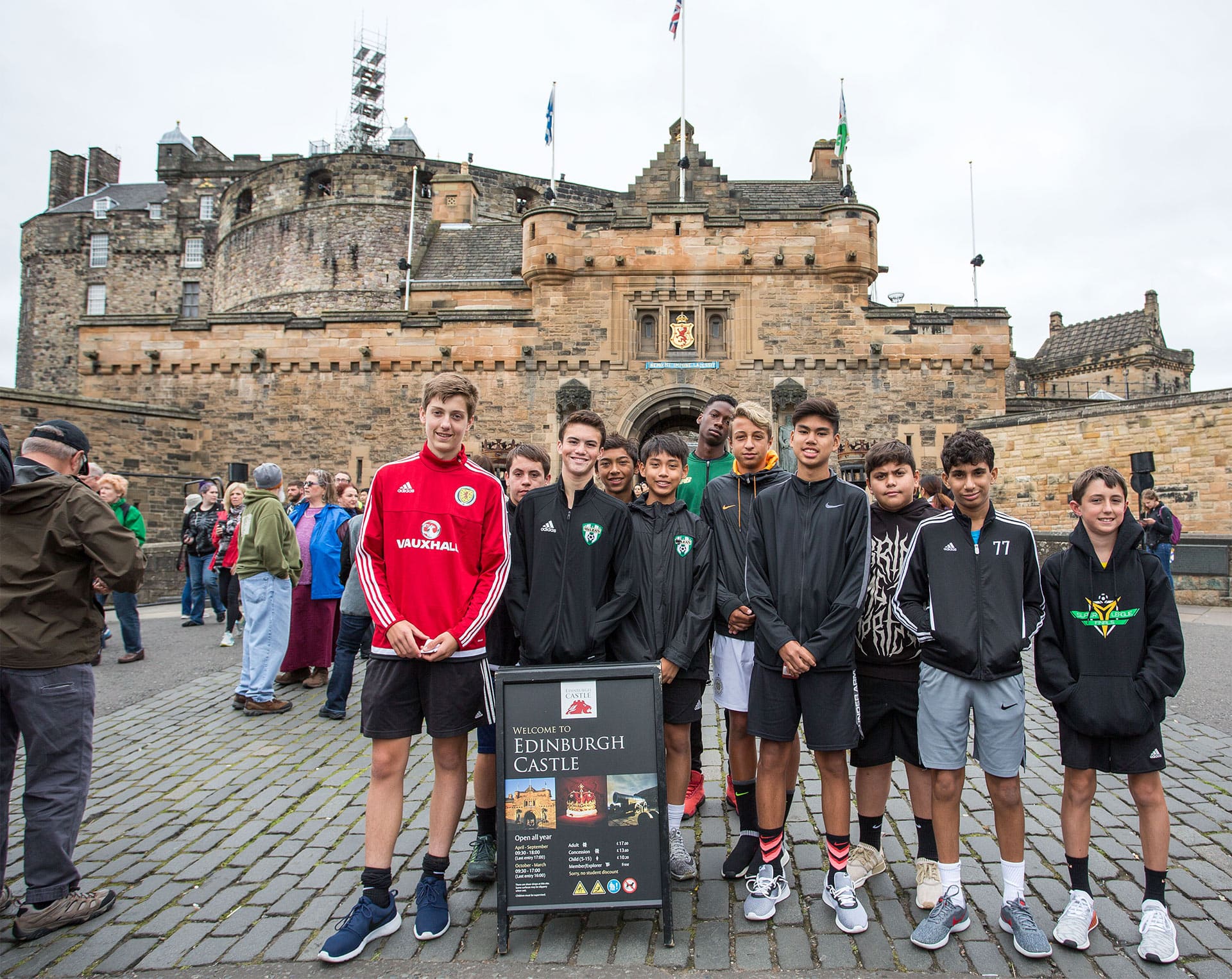 Experience a different culture
A WorldStrides Sports tour enables your players to learn about another culture and enjoy sightseeing and local activities. Whether you want to see Big Ben in London, the Trevi Fountain in Rome, a professional match in Barcelona, or the rainforest in Costa Rica, we can customize a tour to ensure that your team has an unforgettable experience.
Destinations include England, France, Germany, Scotland, Spain, Iceland, Brazil, China, Australia, and many more.
Learn more about the many destinations available for your international soccer tour.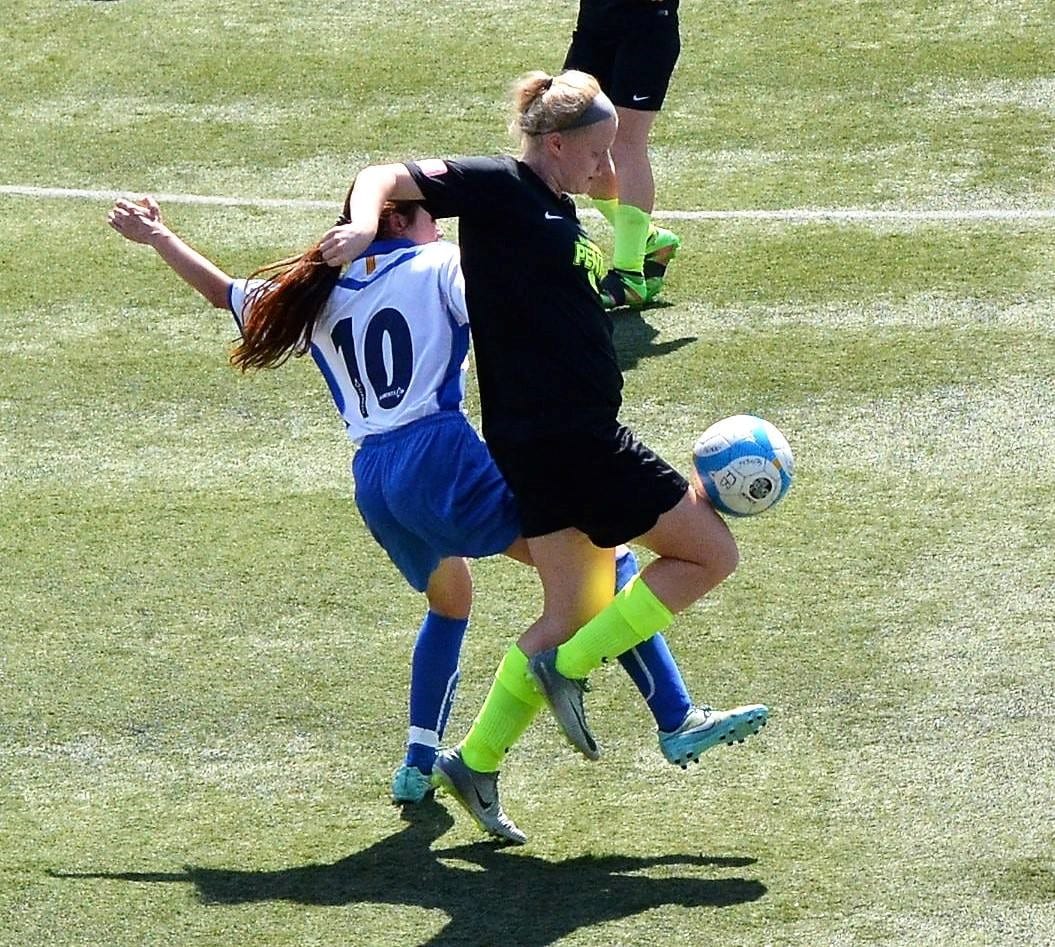 We've got you covered
WorldStrides Sports offers a level of quality, support, and service unavailable through other tour providers. We take care of our partners 100% with the following programs and services:
Financial assistance
Liability coverage & 24-7 Doctors-on-Call
Flight logistics and hassle-free travel
Easy registration and payments
Read more about how WorldStrides Sports ensures you and your that team will have the best experience available on your international soccer tour.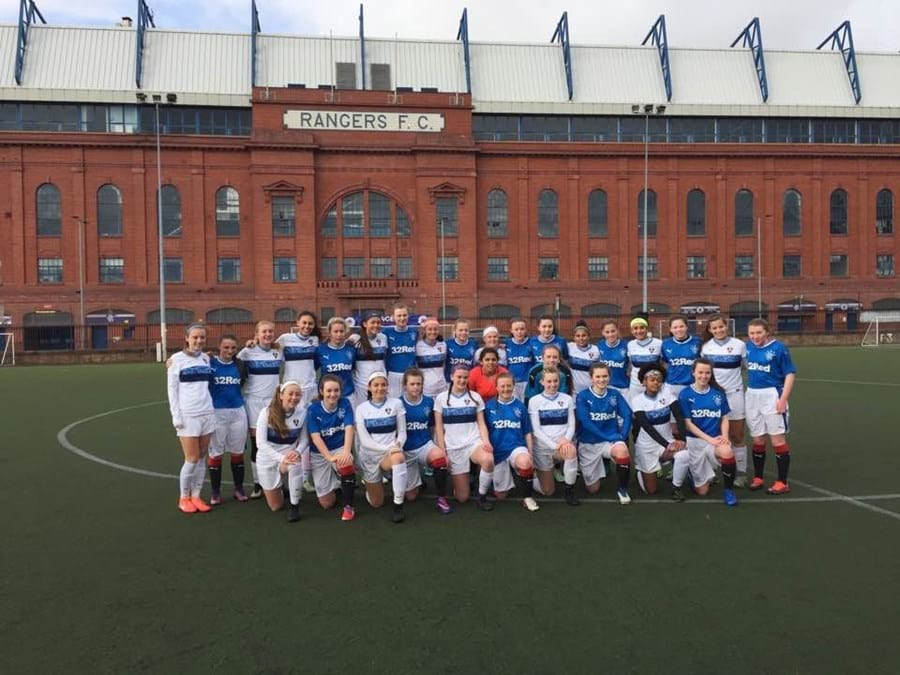 International competition and training
Our vast network of contacts enables us to put together the best matches, top training sessions and access to professional matches and facilities unavailable through our competitors.
You'll play local teams matched to your level of play and experience the game as it's played around the world.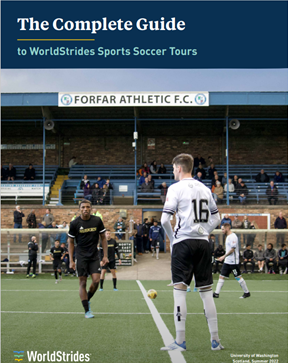 WorldStrides Sports Catalog
Hey coaches, plan the international soccer experience of a lifetime! Explore all of the WorldStrides Sports international soccer tours for college, university, ODP, club, academy, and high school teams in this all-inclusive catalog.