WorldStrides Sports is dedicated to delivering the best international sports tour experience possible. If you would like to learn more about how WorldStrides Sports can help you plan an international sports tour, please feel free to contact us at any time by filling out the form below or contacting us via email (sports@worldstrides.com) or phone (410-489-2287).
About Our Soccer Trips to China
With a mix of ancient and modern, China is a country where tradition is held in the highest regard as it maintains a laser focus on the future. Everything about China is big – the cities, the buildings, the customs, the global influence, the sheer volume of people, you name it. China has 14 cities with more than 5 million residents, so if you really want to test yourself as an athlete, traveler, and explorer of "what else is out there," there's no shortage of places to land and get to it.
Beijing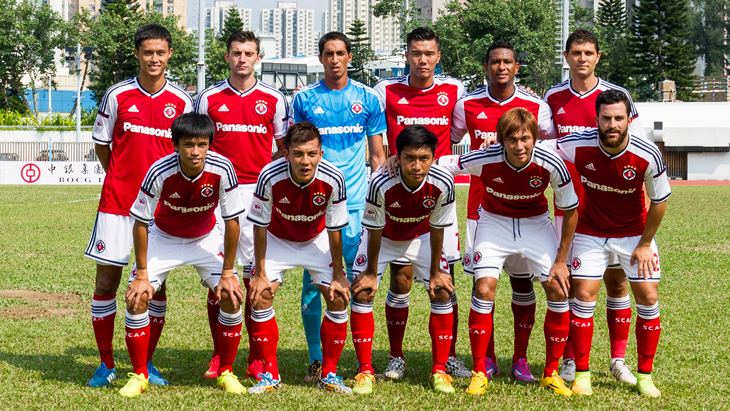 China's capital city was founded in the 13th century, is home to two of the most powerful dynasties ever – Ming and Qing – and now supports more than 21 million residents. When not competing, your soccer tour to China must include time to explore the seemingly countless cultural and historical sights that will give you insight into one of the world's greatest cities and most influential countries.
Sights to see in Beijing:
Tiananmen Square
Great Wall of China
Forbidden City
Temple of Heaven
Ming Tombs
"You cannot and will not find a better company to deal with and handle all of your needs as a group to travel to any country. They are professional, quick on their feet and use the best guides you can imagine."
– Herb Gainey, Assistant Coach, St. Mary's College of Maryland Men's Soccer

Download PDF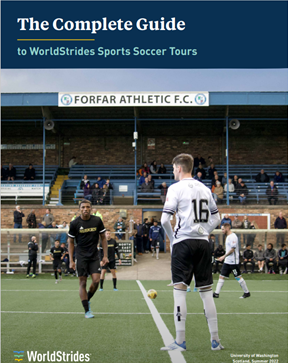 WorldStrides Sports Catalog
Hey coaches, plan the international soccer experience of a lifetime! Explore all of the WorldStrides Sports international soccer tours for college, university, ODP, club, academy, and high school teams in this all-inclusive catalog.