WorldStrides Sports is dedicated to delivering the best international sports tour experience possible. If you would like to learn more about how WorldStrides Sports can help you plan an international sports tour, please feel free to contact us at any time by filling out the form below or contacting us via email (sports@worldstrides.com) or phone (410-489-2287).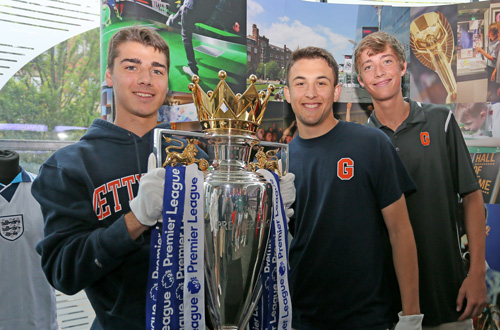 Why should you work with WorldStrides Sports?
WorldStrides Sports provides you with the expertise, quality, and worldwide support needed to create an amazing international soccer experience. Our belief is that each tour begins with a vision, and we work with you to turn that vision into an international adventure. Beginning with your first contact with us, we assist you every step of the way to customize and create a trip around the needs of your team. We make it our mission to expand your game and international perspective.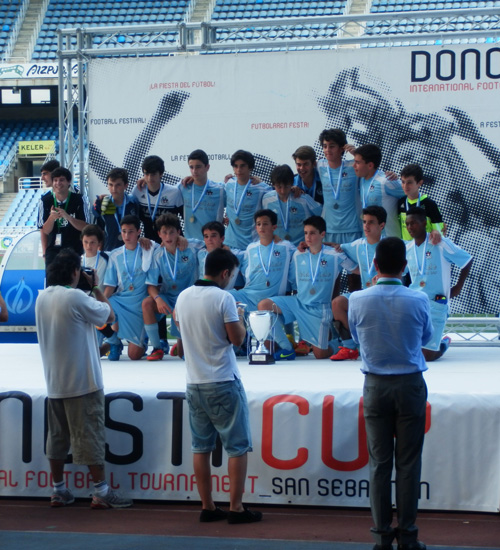 The Best of the Best
Our 15+ years of experience arranging international soccer tours for youth, academy/club, ODP and university teams means we know how to put the best tours together for your chosen destination.
Our vast network of contacts enables us to put together the best matches, top training sessions and access to professional matches and facilities unavailable through our competitors.
Our expert tour directors are the best in the business. They manage every aspect of your tour 24-7 and are committed to making each tour memorable and enjoyable, ensuring that all of your tour details are in order so you can focus on your team and your matches.
All tours feature the highest quality meals, accommodations and transportation so that you and your athletes are in top form.
Personalized Service and Support
Each athlete is unique and so is each team. For this reason, WorldStrides Sports works with your team to design an experience customized to your needs. Select from hundreds of combinations of countries, cities, sightseeing tours, training options, and competitions to fit your budget.
We carefully match international sides to your team's ability level. From friendly games to international tournaments, your players are sure to experience a difference in style, pace, approach, speed, and strategy.
Our experienced tour directors meet your team upon arrival and assist you throughout your trip.
We offer a custom mobile application featuring tour details and itineraries. that allows your team to stay connected and organized throughout their trip.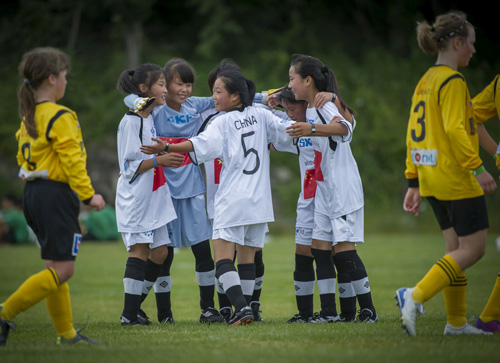 Top Security, Logistics and Liability Coverage
$50 million liability coverage
$1 milion primary medical insurance coverage
24/7 crisis management team
24/7 Doctors-On-Call program with George Washington University Hospital
Emergency evacuation service through iJET
FIFA approved match agent
U.S. Soccer Federation sanctioning of all games