WorldStrides Sports is dedicated to delivering the best international sports tour experience possible. If you would like to learn more about how WorldStrides Sports can help you plan an international sports tour, please feel free to contact us at any time by filling out the form below or contacting us via email (sports@worldstrides.com) or phone (410-489-2287).
About Our Soccer Trips to Australia
Football means a lot of things in Australia, and soccer is gaining momentum as a growing sport Down Under. With a vast majority of the country living on the golden, eastern coastline, modern recreational life in Australia centers in and around the water – surfing, diving, boating, and swimming. Maybe this is why Australia consistently ranks high globally in terms of health, happiness, opportunity, and overall quality of life. From the cosmopolitan city of Sydney to the under-explored and vast wilds of the renowned Outback, Australia is welcoming country that invites the world to share it vibrant beauty and friendly spirit.
Sydney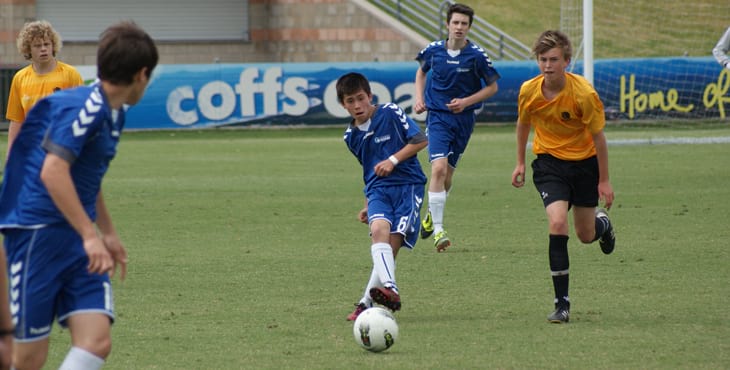 Iconic landmarks, recreational opportunities galore, and a forward-thinking mindset just about every where, this is a city that understands what it means to be a host to those who have come a long way. The A-League has been home to top flight soccer since 2004. It many ways, the league mirrors Major League Soccer in terms of quality and organization, and specifically with regard to not exercising relegation or promotion.
Sights to see in Sydney:
Sydney Harbor
Bondi Beach
Sydney Olympic Park
Sydney Aquarium
Sydney Opera House
"I believe in the opportunities to play international matches. The technical and tactical approaches are quite different than USA and we can take many pages out of their books"
– Aliceann Wilber, Head Coach, William Smith College Women's Soccer
Download PDF