WorldStrides Sports is dedicated to delivering the best international sports tour experience possible. If you would like to learn more about how WorldStrides Sports can help you plan an international sports tour, please feel free to contact us at any time by filling out the form below or contacting us via email (sports@worldstrides.com) or phone (410-489-2287).
About Our Soccer Trips to Costa Rica
Costa Rica, officially the Republic of Costa Rica, is a country in Central America, bordered by Nicaragua to the north, Panama to the southeast, the Pacific Ocean to the west, the Caribbean Sea to the east, and Ecuador to the south of Cocos Island. Costa Rica is the point where the Mesoamerican and South American native cultures met. Pura Vida, meaning "pure life," is the most recognizable phrase attached to Costa Ricans, reflecting their joyous and happy approach to people and life itself.
San Jose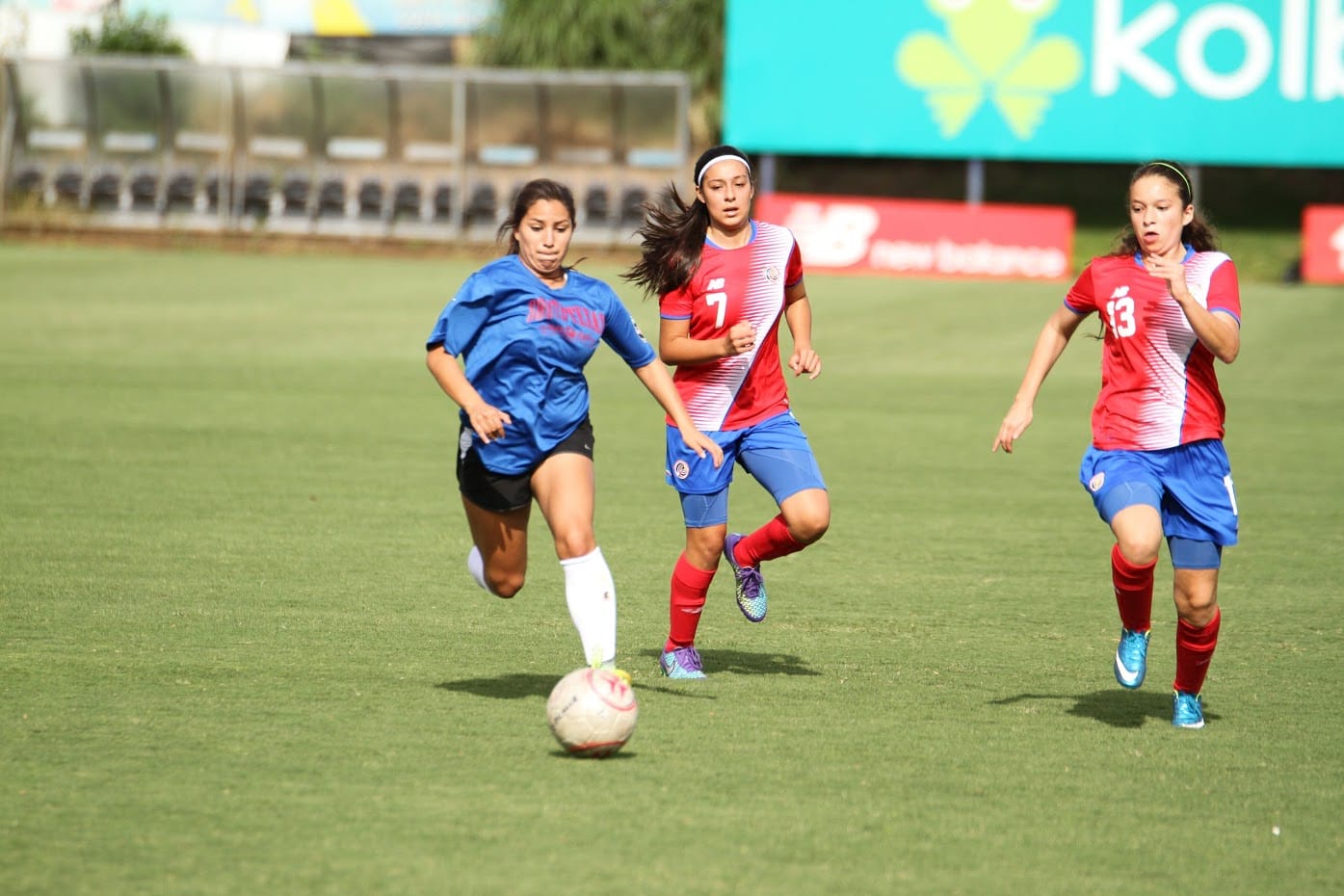 The capital of Costa Rica is home to a number of resources and attractions that cultivate acultural immersion. From its history and infrastructure to its divine cuisine and climate, San Jose has become a top destination for travelers seeking to experience the renowned natural wonders of Central America. With its vast number of parks, plazas, theaters and museums, adventurous fun for everyone can be found in San Jose.
Sights to see in San Jose:
San Jose City Tour
National Stadium of Costa Rica
Irazu Volcano
La Paz Waterfall Gardens
Wildlife Boat Tour
Whitewater rafting
"WorldStrides Excel Sports was there for our Knox Men's Soccer program from Day 1. They worked closely with me and listened to me. This was the first international trip for our athletic program. I'd call the experience "User Friendly." From the president, to the representatives in Costa Rica; everyone was professional but made us feel like part of a larger family. In the end, when our amazing 9 days concluded, our program was undoubtedly better from the experience. We can't thank them enough!"
– Tyler Sheikh, Knox College, Costa Rica

Download PDF