WorldStrides Sports is dedicated to delivering the best international sports tour experience possible. If you would like to learn more about how WorldStrides Sports can help you plan an international sports tour, please feel free to contact us at any time by filling out the form below or contacting us via email (sports@worldstrides.com) or phone (410-489-2287).
About Our Soccer Trips to Peru
Peru is a melting pot that has created a variety of expressions in art, literature, and music. It was home to two of the great ancient civilizations, and while it now boasts the modern urban centers of Lima and Cusco, in many of the small villages the old ways have been preserved and are respected throughout the country. A trip to Peru is more than a visit; for many, the experience is life-changing.
Lima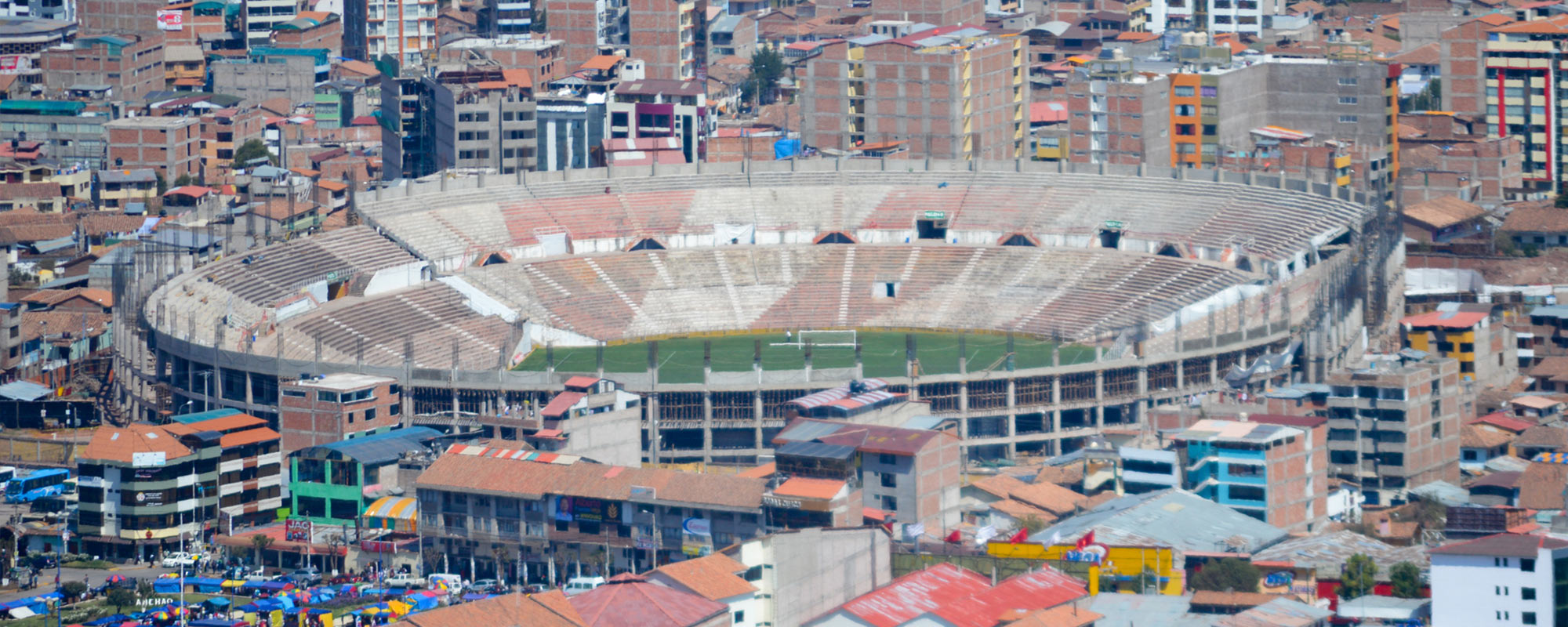 Lima is Peru's capital and largest city. It is set against dusty cliffs on the desert coast, and is often shrouded in a dense sea mist, known as the garúa. Lima boasts a number of important historical sites, and features pre-Columbian temples and vestiges of colonial mansions, as well as quality museums. The historical heart of the city is the Plaza de Armas, a large and handsome square with a 17th century bronze fountain.
Sights to see in Lima:
Colonial Lima
San Francisco Convent
Barranco
Lima Stadium Tour
Miraflores
Magic Water Circuit
Pachacamac
Chifa Dinner
Museo Larco

Download PDF