WorldStrides Sports is dedicated to delivering the best international sports tour experience possible. If you would like to learn more about how WorldStrides Sports can help you plan an international sports tour, please feel free to contact us at any time by filling out the form below or contacting us via email (sports@worldstrides.com) or phone (410-489-2287).
About Our Soccer Trips to Mexico
Our neighbor to the south, and America's biggest international rival, has a legendary passion for soccer. Hosting not one but two FIFA World Cups (1970 and 1986), Mexico has produced outstanding players for both club and country to compete at the highest levels of play, all to the delight and support of millions of feverish fans across the country. Mexico's fascinating history cannot be understated. From the early Aztec and Mayan civilizations to centuries of Spanish rule and fight for independence, it now stands as a truly global country with a far-reaching influence.
Mexico City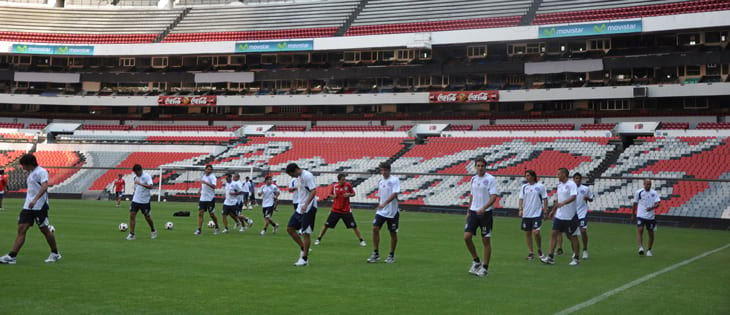 The largest city in Mexico, and the fourth largest in North America, is home to enormous Azteca Stadium (seating over 91,000 fans), home to soccer giants America and the national team. Cruz Azul and Universidad Nacional are two more clubs based in Mexico City that compete in Mexico's first division, Liga MX. Beyond sport, Mexico City is a world-renowned destination for history buff, foodies, artists and art lovers, and more, making it a dynamic and exciting metropolis and no shortage of excitement.
Sights to see in Mexico City:
FIFA World Football Hall of Fame
Interactive Soccer World Center
Teotihuacan
Zocalo
Templo Mayor
Cathedral Metropolitana
Azteca Stadium
Xochimilco
"It was an amazing experience as a team, we had fun and enjoyed the tour so much. We hope to do it again in the future."
– Drew Demich, Hood College

Download PDF
Riviera Maya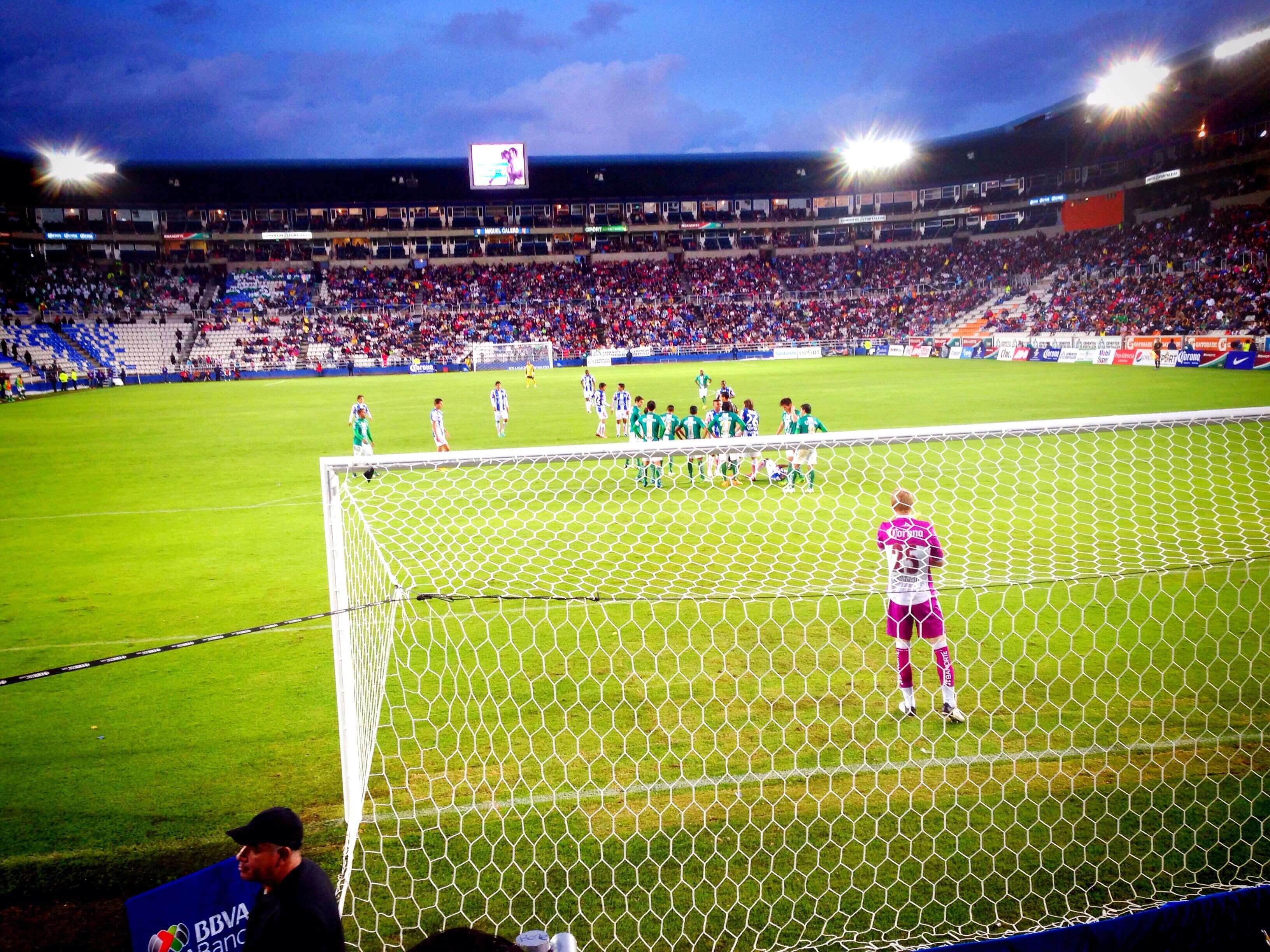 Mexico is soccer-crazy and the Mexican people are enthusiastic and involved in the soccer culture. Mexico began its foray to the World Cup in as early as 1930, but it was only in the 1970's where Mexico was able to qualify for six consecutive World Cups. Since then, especially during the 1990's, Mexico has displayed more consistency in gaining international success with the sport. The domestic league, the Primera Division de Mexico, has increased in terms of the football prowess of the different teams. Mexican football clubs rank high among the richest clubs outside of Europe.
Sights to see on the Riviera Maya:
Cancun
Andres Quintata Roo Olimpic Stadium
Isla Mujeres
Chichen Itza
Tulum
Xel-Ha Park
"This is an opportunity to see the world bigger than our own back yard! This is an opportunity to see diversity in the world and in the game!"
– Amanda Yetter, PA West

Download PDF