WorldStrides Sports is dedicated to delivering the best international sports tour experience possible. If you would like to learn more about how WorldStrides Sports can help you plan an international sports tour, please feel free to contact us at any time by filling out the form below or contacting us via email (sports@worldstrides.com) or phone (410-489-2287).
ODP soccer tours with WorldStrides Sports offer players an exciting and unique tool that will continue their individual and team development. As soccer experts with first-hand knowledge of the needs of an ODP soccer program, our tours combine games versus top-level opponents (professional academy, semi-professional, regional, and top club teams), quality professional facilities, guest training session, and great sightseeing. We provide you with the expertise, choice, quality, and worldwide support needed to create a once in a lifetime trip of your dreams.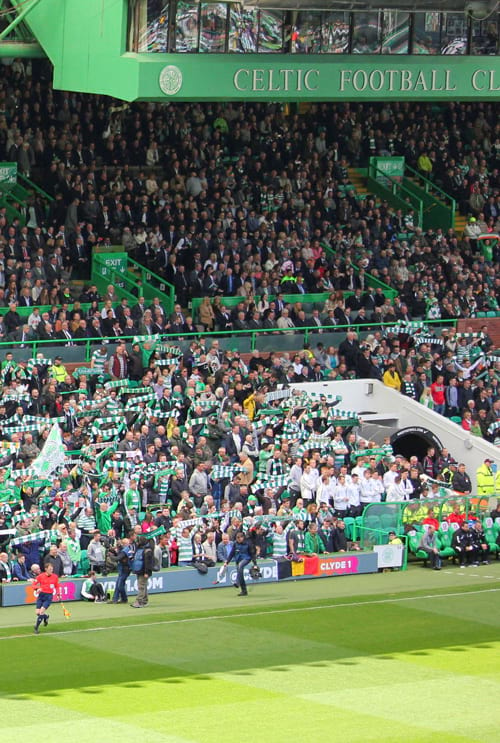 Why an international experience?
International matches – The level of play in Europe is unlike anything you will find in North America.
See the pros – The game is faster, the players more impassioned, and the excitement contagious
Increased profile – The addition of an international trip to your program will increase your team's profile and reputation.
Amazing sights – The Colosseum, Buckingham Palace, La Sagrada Familia
Peace of Mind
WorldStrides Sports provides industry-leading logistics, security and liability coverage so you can focus on your team. Every trip includes:
Experienced Tour Directors who meet your team upon arrival and assist you throughout your trip
$50 million liability coverage
Primary medical insurance coverage
24/7 crisis management team
FIFA approved matches
24/7 Doctors-On-Call program with George Washington University Hospital
Current ODP Partners
Here are some of the many ODP organizations that partner with WorldStrides Sports:
Maryland State Youth Soccer Association
Eastern Pennsylvania Youth Soccer Association
Arizona Youth Soccer Association
Missouri Youth Soccer Association
South Texas Youth Soccer Association
Pennsylvania West Youth Soccer Association
Kentucky Youth Soccer Association
Idaho Youth Soccer Association
West Virginia Youth Soccer Association
Michigan State Youth Soccer Association
Tennessee Youth Soccer Association
East Region ODP (formerly US Youth Soccer Region I)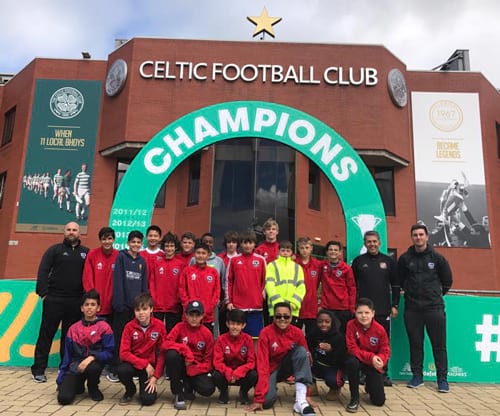 Testimonial
My overall experience was fantastic; the trip certainly exceeded all my expectations. The location, the people, the day trips, Celtic Park, the football we played, fish and chips…do I need to say more. Scotland is brilliant!!
–Gary Ross, Coach, Eastern Pennsylvania ODP, Scotland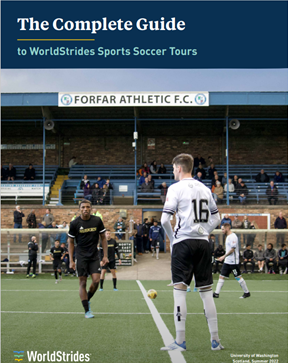 WorldStrides Sports Catalog
Hey coaches, plan the international soccer experience of a lifetime! Explore all of the WorldStrides Sports international soccer tours for college, university, ODP, club, academy, and high school teams in this all-inclusive catalog.